22 September 2012 marks the day that one of Zimbabwe's greatest musicians Oliver "Tuku" Mtukudzi turns 60. Over the decades he has entertained generations of Zimbabweans and to this day he is still making a contribution to music and society. He is still recording, has just released his 61st album, 'Sarawoga' and has 3 more ready to be released. To add to that, he mentors young aspiring artists at Pakare Paye Arts Centre (a centre that he founded in 2003) so that they too can one day realise their dream. What more can one do to be classified as a legend?
Turning 60 doesn't mean that we will be hearing less and less of him, in his own words, "As long as mankind exists, there is always something to talk about and as long as there is something to talk about there is something to sing about. And so I shall sing always".
Happy Birthday Tuku!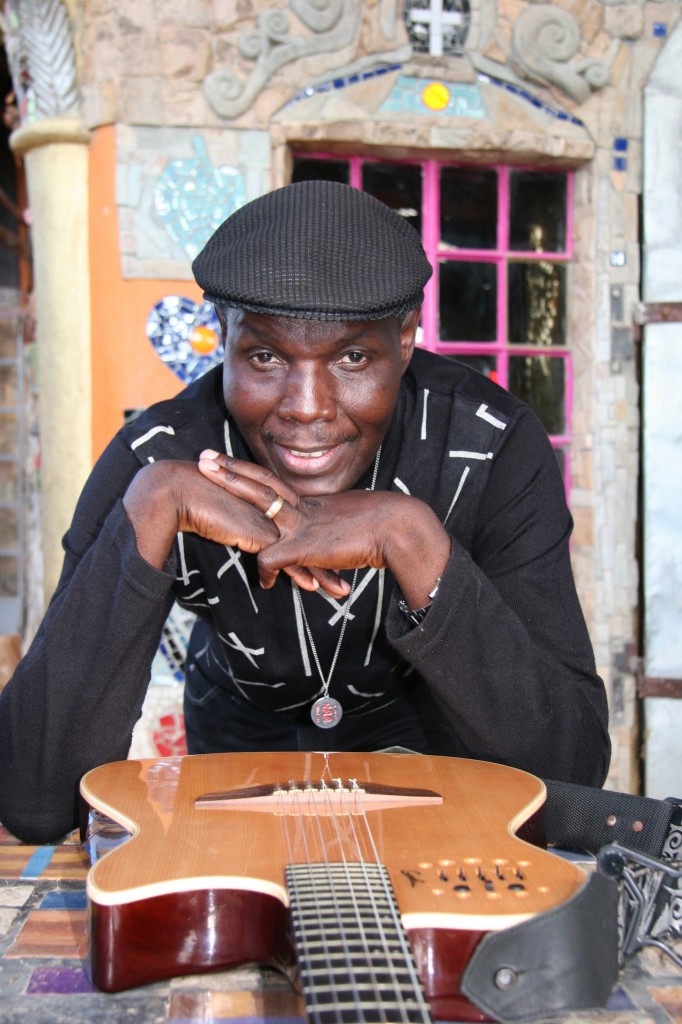 Many of his albums are available for download on Amazon and iTunes.