The 2012 London Olympics are just 3 weeks away! Zimbabwe will be sending a few athletes over to the United Kingdom to represent their nation and compete against the worlds best in their respective disciplines.
At the last Olympics in Beijing 2008, Zimbabwe recorded a medal haul of 1 gold and 3 silvers all of which were won by "Golden Girl" Kirsty Coventry. The ideal situation at the upcoming games would be for a similar or better result but it wont be an easy ask as the athletes will be vying against the worlds best. One saving grace for some of them is that they are based out of Zimbabwe where they are coached by and train with the world's best.
According to All Africa (as of today), the following athletes have managed to qualify for the Olympics:
Kirsty Coventry
Cutbert Nyasango
Wirimai Juwawo
Sharon Tavengwa
Chris Felgate
Jamie Fraser-Mackenzie
Micheen Thornycroft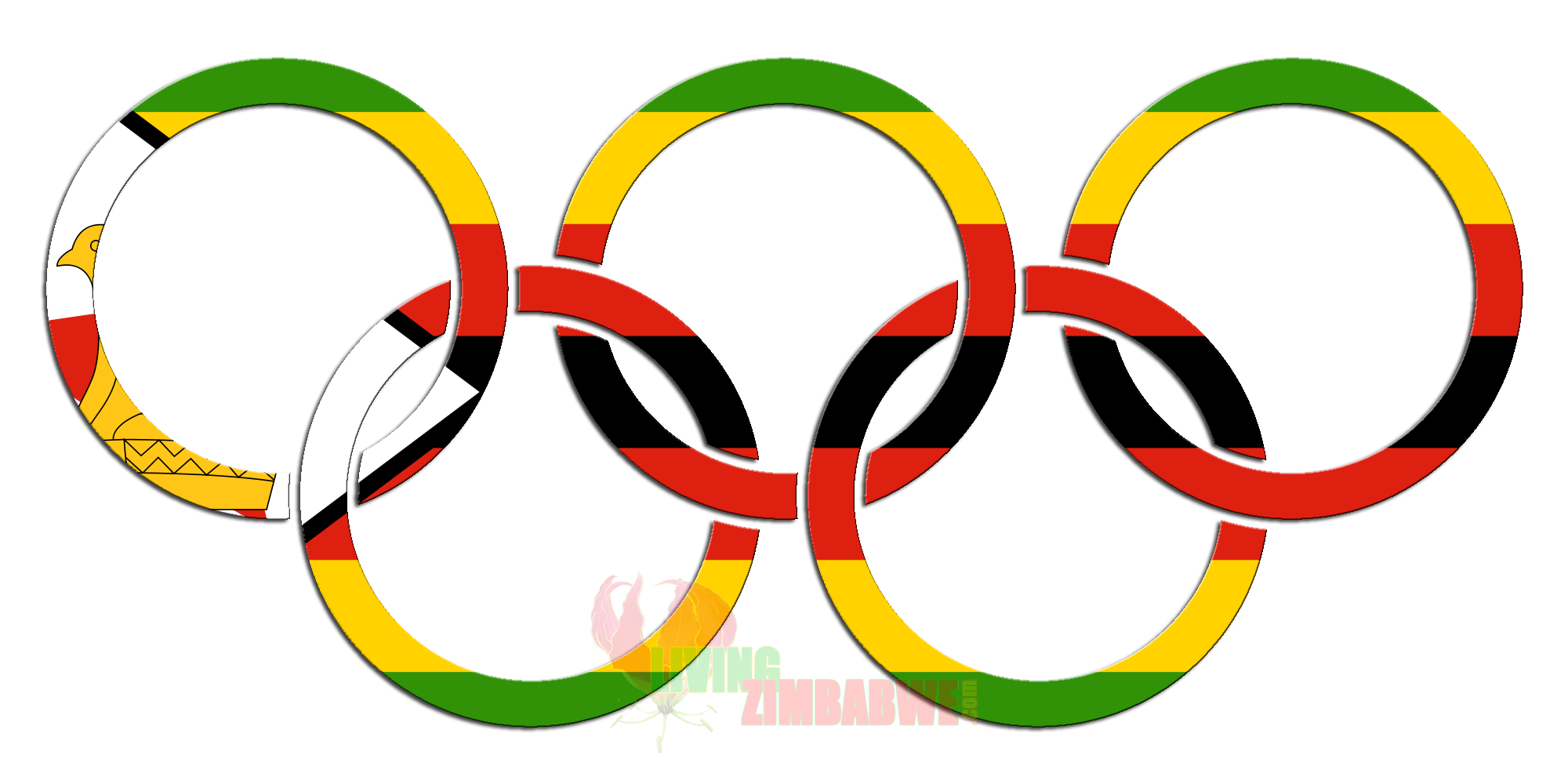 One thing that always goes a long way towards helping athletes go above and beyond and achieve success (when it matters most) is the support they are shown whilst they are competing. If you are lucky enough to attend an event where a Zimbabwean athlete is competing, a show of support could be something as simple as waving the Zimbabwean flag. During the 2011 Rugby World Cup Final, a Zimbabwean flag was spotted on a banner that read "Zimbabwe I'm Coming Home Rosie". Some weeks ago at a test match between South Africa and England in Johannesburg, a Zimbabwean flag was once again spotted in the crowd. Both of these games did not feature Zimbabwean teams but some individuals felt the need to take their country flag along with them and display them in a prominent position.
For those of you who want to show support or just feel the need to fly the flag, the Olympics provide the perfect opportunity to just that.
If you don't have a flag and would like to get your hands on one, they can be purchased cheaply from the following:
GOOD LUCK TO ALL ZIMBABWEAN ATHLETES TAKING PART IN THE 2012 LONDON OLYMPIC GAMES