A number of people have emailed us questions related to applying for a new Zimbabwean passport from the diaspora. One question that comes up frequently is that of the need for a Zimbabwe National ID Card when applying for a passport as per the example below:
My Passport expired and I lost my ID a few years ago here in the UK. How do I obtain my Zimbabwe National identification card while in the UK?
I am a Zimbabwean living in the UK. I lost my ID but I have to renew my passport. Can you please email me how I can go about gettting a Zim ID, preferably without having to go to Zim.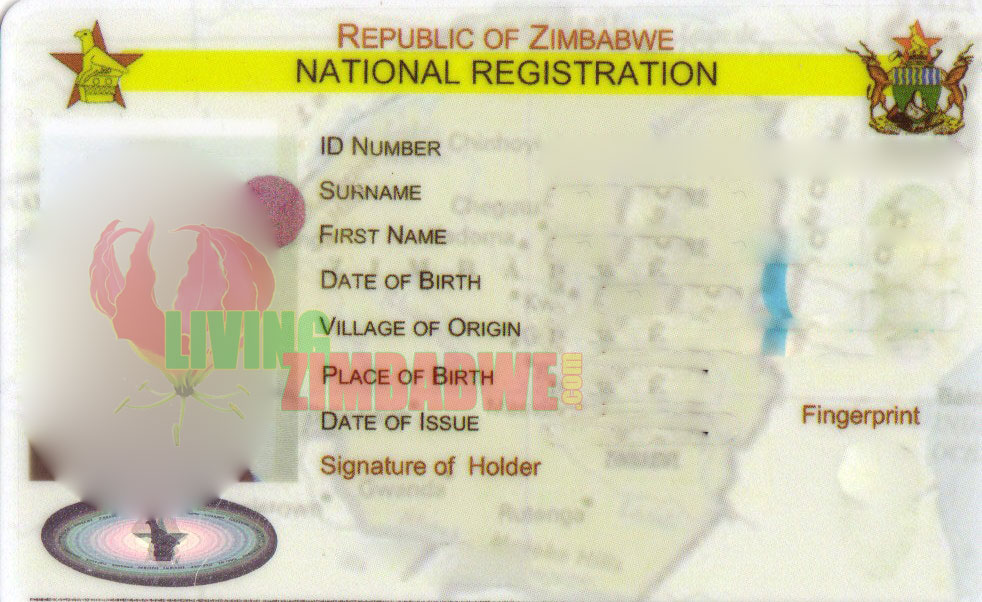 We got in touch with two Zimbabwean Consulates (one in the Asia Pacific region and the other in Europe) to find out if it was possible to apply for a new Zimbabwean passport without a National ID card. The response from both of them was that a passport application will not be processed without an identity card.
All of the following documents and photocopies are required to be produced in person in order to process a passport application:

Birth Certificate (long Birth Certificate)
National Identity Card (Driver's Licence Not Accepted)
Marriage Certificate/National Identity Card in Married Name/Divorce Order
Two Passport Colour Photographs (Size 3.5 x 4.5cm)
Citizenship Certificate (For Citizens by Registration)
Old Passport or Emergency Travel Documents If Any
Letter on Citizenship Status from the country you have lived in for 5 years and more
This situation can leave people who have lost their passports and are trying to apply for a renewal in what feels like a catch 22. This is because identity cards are only issued in Zimbabwe where registrants have to appear in person in order to get their photos and fingerprints taken.
If you happen to be in a situation like this where you need a new passport but don't have an I.D. card, the next best thing would be to apply for an emergency travel document and make your way to Zimbabwe and apply for the necessary documents.